Patrick Avontuur - Avontuur Blanchère NL - Koi fish pond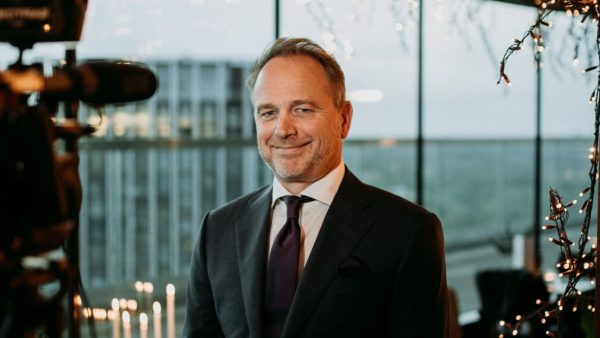 "We are the proud owners of a beautiful 400 m2 pond inhabited by about 50-60 exquisite koi and grass carp. Unfortunately, the pond was plagued by the presence of blue-green algae, a type of cyanobacteria, which, despite our efforts, only got worse over time. Despite our efforts to solve the problem, including the installation of a UV lamp and a non-USAF™ ultrasonic device, the problem persisted, causing our beloved fish to suffer and even die.
Fortunately, our problems were solved after we purchased an ultrasonic transmitter from Ultramins. Remarkably, the blue-green algae completely disappeared within just 14 days of installation. Moreover, to our surprise, many of the fish polyps also disappeared. We later discovered that this was due to the USAF™ ultrasonic transmitter's ability to eliminate parasites present in our pond. Based on our experience, we highly recommend the use of this transmitter in larger koi ponds to ensure the health and well-being of the fish."