Joost Luijk - Hot Pepper King - Netherlands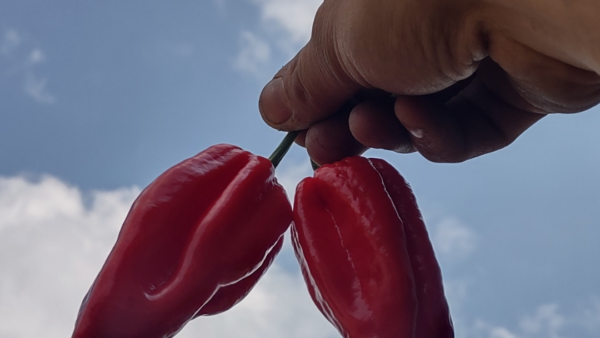 We have been growing our hot peppers for many years and also, of course, use rainwater from our basin for this and had a lot of problems with algae here.
After reading all the reviews we decided to place 2 USAF™ cavitating Ultrasonic transmitters in one of the 2 basins, in consultation with Ultramins we looked at where we could best do this and carried it out that way. Without paying any further attention to the basin, we saw a big difference after just a few weeks and then immediately decided to place 2 of these transmitters at our other location as well.
No more nuisance from algae last summer and the entire biofilm has disappeared in both basins. Very satisfied with how these transmitters work, very good results without any effort.