Jan and Frans Zeinstra - Greenhouse Dili BV & Dili Crop BV - Berlikum NL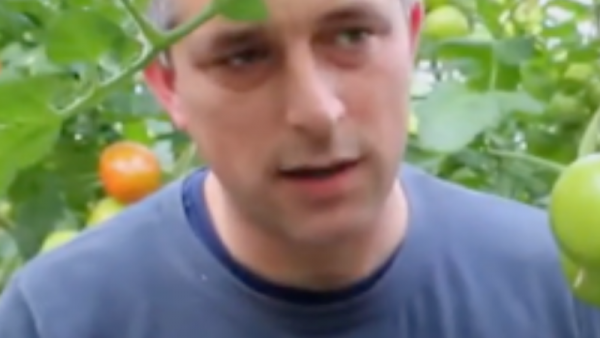 "After placing the USAF™ ultrasonic transmitters in our basins, silos and day stocks, we noticed significant differences. The first 2 weeks there was a little more pollution because the transmitters were cleaning up the algae and biofilm. Within 4 weeks, we could see that the water was much clearer and the biofilm and algae had disappeared. The water became much more transparent and cleaner everywhere, the measured values of our Vialux even doubled. Two dangerous fungi were found in the basins, which appeared to be no longer vital after plating at Eurofins.
So this system works very well and transmitters indeed do not need any maintenance or monitoring. As far as we are concerned, the USAF™ ultrasonic ToBRFV tests by Proeftuin Ron Peters also spoke volumes. Placement of the transmitters is child's play and no adjustments have to be made to the existing water system. The communication with Ultramins B.V. went smoothly and all agreements were met. We can really recommend this to every grower.