Simon Zwarts - Zwarts Gerberas - Mijdrecht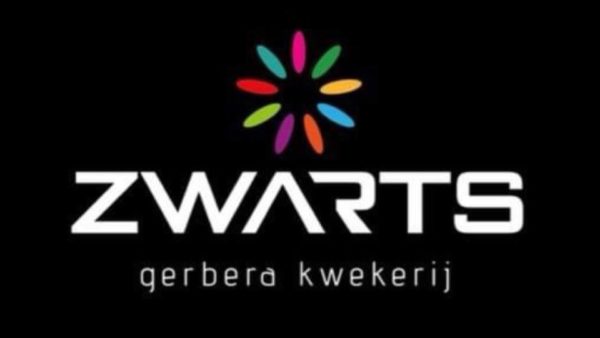 "In the 8 years that we have been using these transmitters, we have had clear, clean basin water and never any clogged filters.
The pool is free from biofilm and the water is always clear and clean. We are very satisfied with the performance of the ultrasonic transmitters in our basin. (ca. 2,400m2)".