Robin van Dijk - The Mastergrowers - Netherlands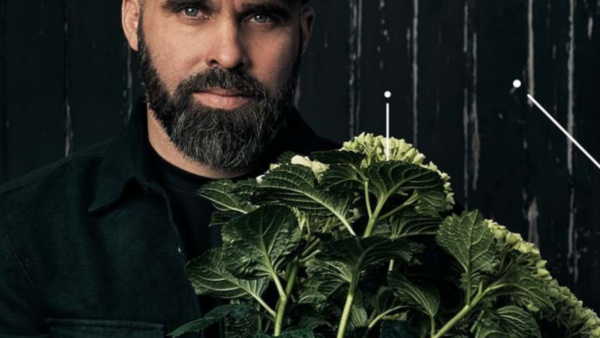 We have an uncovered 1,000m3 silo at one of our sites, outside which we fill with ditch and rainwater. This silo had many problems with algae growth and also several pathogens were present, including to a high extent Pythium and also Phytophthora. Due to the many algae, we often had to clean the filters, which cost us a lot of time.
After hearing very good stories from a well-known grower who had been working with Ultramins for some time, we also took the plunge and were quickly positively surprised. Because apart from the fact that the algae growth and biofilm had quickly disappeared from the silo, we noted during a measurement that the fungus pressure was also greatly reduced, more than 95% had disappeared in 2 weeks and that with only 1 USAF ultrasonic transmitter.
We therefore bought a second transmitter for in one of our indoor silos quite quickly and this certainly won't be the last transmitter we order. Because the results are excellent and the convenience of using these transmitters saves us a lot of time, money saved on other resources. In addition, it saves considerable man hours and simply a lot of hassle.