Peter Bergsma - Drenthe Growers - Oxin Growers - Erica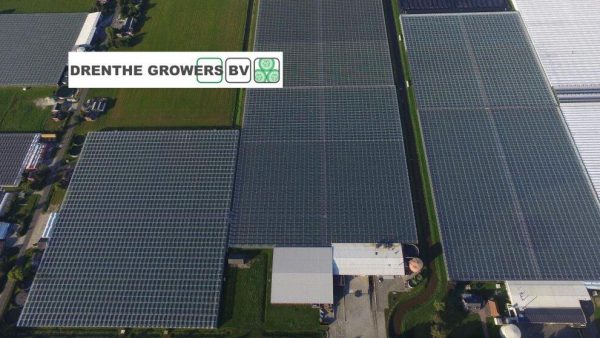 I walk past the silos from time to time to hear and check if everything is still working and that is really the only work we have on it. After installing the USAF™ ultrasonic transmitters, our water has greatly improved, it is much cleaner and also clearer. Cucumber fur virus pressure is negligible compared to previous years, only a few plants we removed this year. Once you have the virus, it is difficult to get rid of it completely. However, with certainty we dare say that it is virus is now no longer spreading via the (drain) water in the greenhouse, which is of course a great reassurance. The basin water is also better; it also no longer contains algae and biofilm. The low power consumption of the transmitters is also a very big plus in these times.
The USAF™ ultrasonic transmitters are really a great asset and time saver for us.