Paul van Paassen - Tomato grower P.J.M. van Paassen - Bleiswijk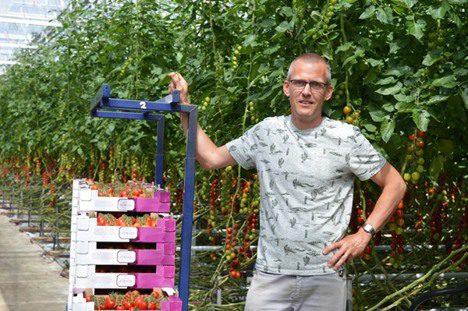 "A true addition for every grower
I use the USAF™ ultrasonic transmitters in our ponds and my dirty water drain. I notice considerable differences, the water is really much cleaner and more transparent because of these transmitters. As a result, the water pressure in the pipes is higher and our ponds are cleaner and stay clean, no more algae problems.
Especially with summer arriving, this is reassuring and you can water more often.
No adjustments are required to put these transmitters into operation, but the differences are quickly visible and obvious. The transmitters require no maintenance and therefore save a grower valuable time. The service from and communication with Ultramins is fast and good.
Furthermore, the guarantee, not good, money back, can be taken off, it just works