Piero Vandeputte - Vandeputte Belgium - Belgium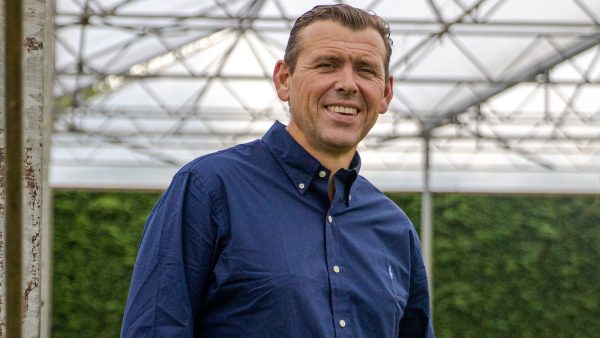 "We had a lot of algae problems in 2 of our basins, after Ultramins visited us we decided to purchase the USAF™ ultrasonic transmitters.
On both basins we had a deck sill but still there was way too much algae. So when we installed the ultrasonic transmitters, we immediately decided to remove the cover sails from the basins, obviously we found this exciting, but Ultramins promised us it would be fine.
After a few months, we are very convinced of how well the transmitters are working and we no longer have any nuisance from algae, although there is still some filamentous algae present but then this was still there from the beginning and we were also advised to remove it, only we haven't found the time to do so yet. So at the moment we are very happy with our clean basin."