"For the 1st time in 21 years, our reservoir's thread algae-free"
In March, the Dutch company, Ultramins placed a USAF ultrasonic transmitter in a water reservoir. That was at Dekker Glascultures in the Netherlands. "So far, there's been no sign of any algae. That's unusual. We've had that reservoir for 21 years now. And thread algae are a problem every year," says grower, Frank Dekker.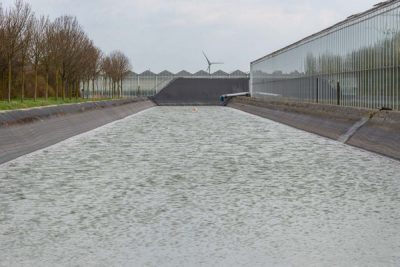 These algae would usually be present in abundance at this time of year. Especially after last week's high temperatures. That's not the case this year. Which is unusual, to say the least.
The only thing's that's changed is the ultrasonic transmitter being placed in the pond. The reservoir is 150m long and 10m wide (1,500 m2). A single USAF transmitter is preventing both floating and filamentous algae growth. The filter system, therefore, remains clean. But, ultrasonic waves kill more than algae. It takes care of all kinds of unwanted micro-organisms. So, the pond cover's returning to its original color too. That's because the biofilm is also disappearing. Ultramins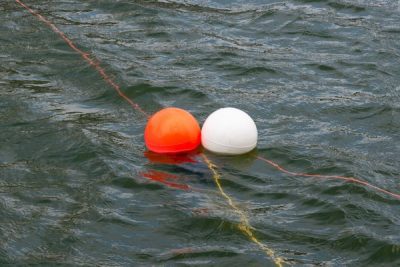 Source: www.groentennieuws.nl
Click here to go to the original article
Publication date: 23 November 2021