Frank Dekker – Dekker Glascultures – Prominent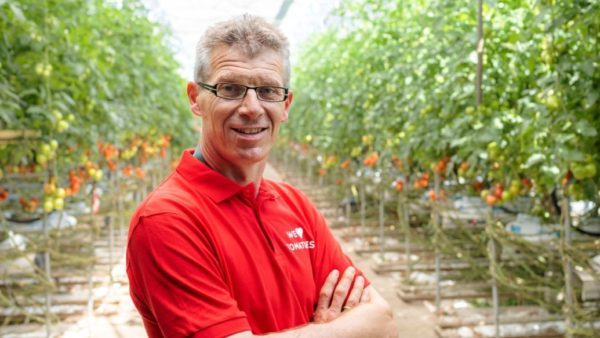 "A clearly visible result in a short period of time, easy to install and maintenance-free.
Our basin water has become much clearer and cleaner after installing the ultrasonic transmitter. Our biofilm has also decreased significantly after only 4 weeks. We are very convinced of the operation of this transmitter.
We also use ultrasonic units in our mix tank (40% fresh and 60% drain water) and our day supply, water monsters taken give us very satisfying outcomes. Since the use of ultrasone we completely stopped using chemicals"